Corporate Philosophy
Embrace our mission as a power generator for an industrial complex aiming to maintain safe and stable operation, improve cost competitiveness, respond quickly and honestly, and build a South Kashima Power Plant Inc. that is trusted by following the motto of environmental conservation and balance with nature.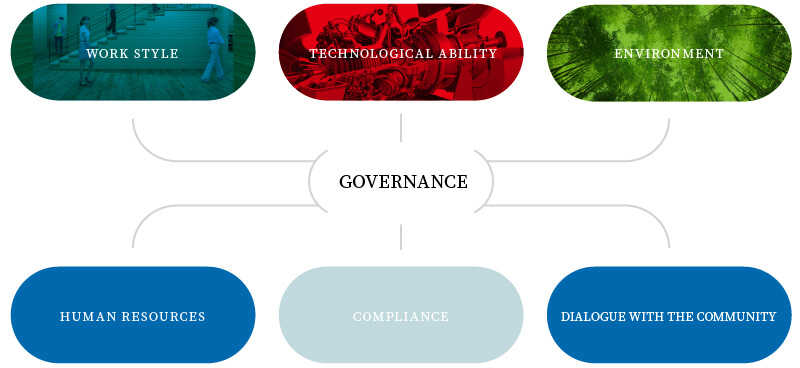 Governance
- We continue healthy and efficient management with our stakeholders and aim to become a company that we can be proud of, among ourselves and the world.
Work style
- We aim to establish a workplace that is enriching and comfortable to improve the work-life balance of our staff.
Technological ability
- With the objective of improving the power generation system efficiency, we aim to become a safe and stable energy supplier.
Acquisition of Environment ISO14001 certification
- To build a rich society, we are striving to protect the environment and achieve balance with nature.
Human resources
- We build a workplace that is a fair environment for diverse staff to ensure active contribution.
Compliance
- We strictly adhere to laws and behave in a fair and just manner following the company philosophy.
Dialogue with the community
- We actively engage in interactions and conversations with the local community and aim to become a company that is at one with the community.
For a rich natural environment and community sustainability, we fully converted our fuel to clean natural gas in 2013. We contribute to clean energy production as an environmental-friendly power plant with extremely limited emission of CO2 and other pollutants.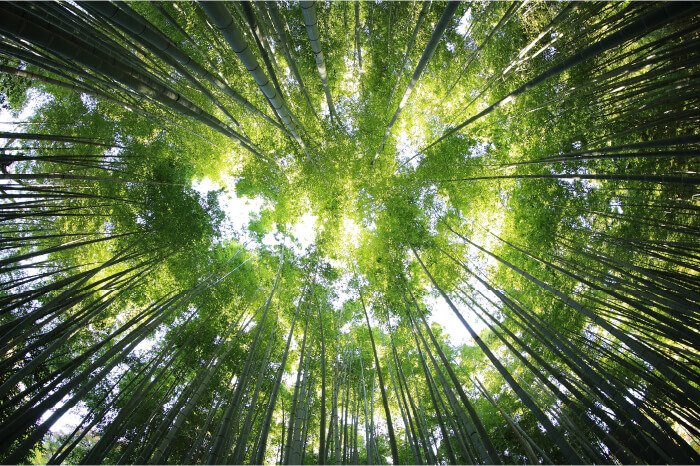 To protect the health and well being of all our staff, we are preparing a work environment that we can be proud of. We have increased the freedom and options of work style so that the staff can comfortably achieve work-life balance.Moreover, by the end of 2020, our offices were renovated with wooden materials to create a relaxing office space surrounded by wood.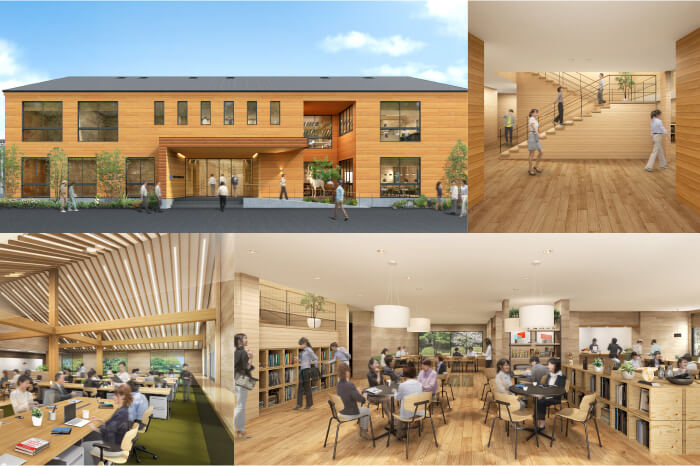 In July 2020, the latest power generation facility, called the gas turbine cogeneration system, which has the world's best efficiency, was completed. We are developing clean energy based on cutting-edge technologies every day, following the keywords, "clean", "energy conservation", and "innovation" by focusing on the needs of today.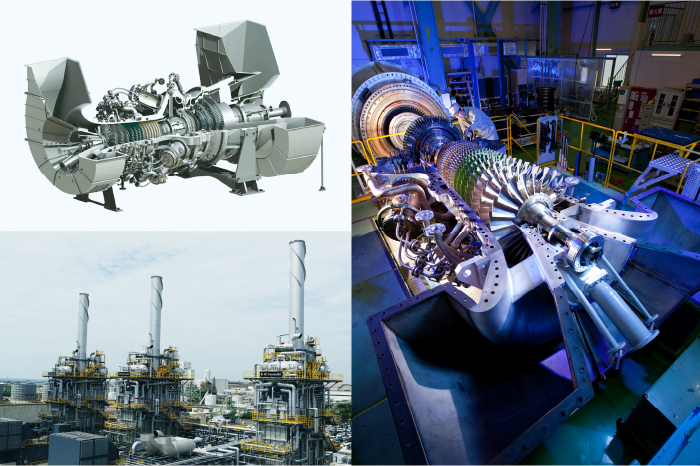 Gas Turbine Cogeneration System